Summary to grow plants Khayala Ramazanova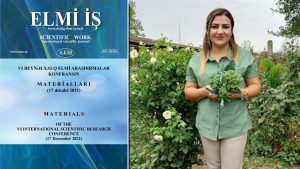 Keywords Organc plants,clean ecology,healthy organism
Mevlana Jalaluddin Rumini has avaluable idea:-İt is said that you consider yourself a pain,but you are a medicine.You consider yoirself a lock on the door, while you open it.Let yourself look small.You call the human race a walking universe!
In fact,there is great wisdom in this statment.If people understand this wisdom and folow many rules correctly,they will be able to solve the environmental and health problems they face in such a radical way.Such global problems have caused people to deviate from the normal way of life.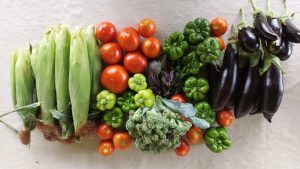 We must not underestimate ourselves in the face of these problems.We must solve the consequences .We have created ourselves.The main condition for this is to uncrease the mass of organically grown plants and to raise awareness in society.
We are in an era dominated by technology.Although in has the some advantages as technological equipment,its negative impact on the human body inevitable.The human body,which is exposed to excessive radioactive contamination,and the intake of plants fed with chemical fertilizers,destroys our immune system.An organism without a strong natural immunity will not be resistant to any disease.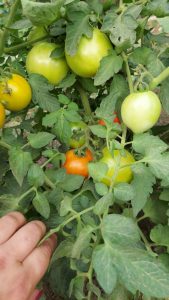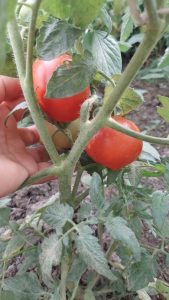 If we can grow the plants we use organically,then we can restore our internal immunty to a normal level.In brological terms,if we have normal levels of the interferon protein that protects our body from disease,we can overcome any viral disease.At the some time,our vital organs do not suffer from other diseases at the expense of organik plants.
Author's article on the page: 55-57
Download full journal